About Us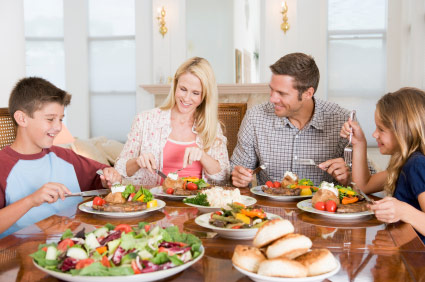 Northern Provincial is a farm-to-table catering company - Farmers Feed the City. We are proud to be a Canadian company that was established in 1991 and has been serving thousands upon thousands of Ontario families for over 23 years. Northern Provincial offers customized grocery orders consisting of the highest quality meats and branded groceries.
We source the highest quality meat from local farmers, just like our grandparents did. Support Ontario's local farmers and farmers markets - that's what we're all about!
As Ontario families become more concerned about their food supply and desire to buy local, we decided to go a step further than grocery stores. We've made it easier for families across Ontario to buy food, helping them support our Ontario farmers while offering competitive prices.
Northern Provincial specializes in providing families with top-quality Individually Quick Frozen (I.Q.F.) and vacuum-packed meat products. These processes lock in all of the vitamins, flavour and nutrition.
You can serve nutritious meals year-round and take out one product at a time. This process also avoids the problem of meat products disappearing due to freezer burn, maximizing value.
Our customer service and friendly approach to local food businesses combined with your complete satisfaction is the reason for our success, year after year.
We've been around for over 23 years and we're still growing - thanks to you.