Free Freezer!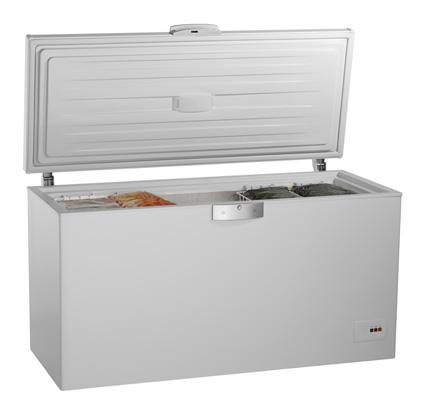 That's right - we'll give you a free freezer with your order!
We offer a freezer with every food order. Or if you have a freezer with sufficient space, we will instead offer you a grocery credit.
The only step required to take advantage of this promotion is to place an order with us, when your order is delivered the freezer will be delivered with it.*
*Ask for details.