How It Works
Step 1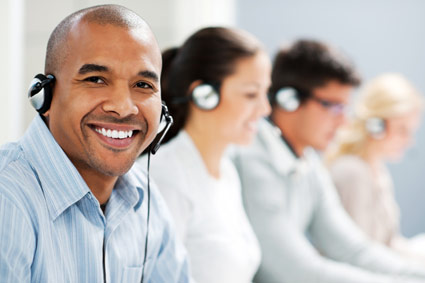 CALL NOW
1-905-331-0112 or
request more information.
One of our friendly customer service representatives will be happy to explain our locally raised meat and wholesale grocery services to you.
Step 2
We will be happy to bring you a sample of our locally raised Ontario Beef for your family to try under no cost or obligation. While our representative is visiting with you, they'll tell you more about where our products come from and how you can get higher-quality food for the money you are already spending.
Step 3
When you place an order with Northern Provincial, your food will be delivered to your home by one of our own refrigerated trucks. We offer free home delivery service by a two-person team of professionals.