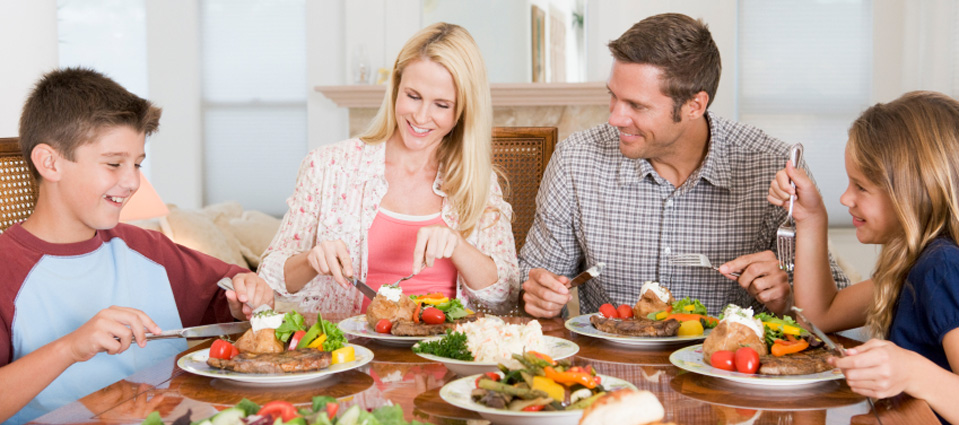 What We Do
Northern Provincial is a Direct to Home Food Service Company and we offer:
We support local farmers and farmers markets, by purchasing meats with no added hormones and no antibiotic residues
We buy direct in large quantities meaning savings due to volume
Eat healthier by buying local meat products
We offer free delivery on all food orders directly to your home
Convenience: Food shopping made easy - choose your family's meals from the comfort of your own home!  No hunting for parking spots, no long lineups, and no impulse shopping.  We deliver your food order directly to your door.
Name Brand Products:  We carry name-brand meat and grocery products you can trust.
Better value:  All meat products are vacuum-packed or individually quick-frozen, for easy access.  You can take out one item at a time – this means far longer freezer life and no more waste or spoilage, which saves you money.
Save time: less time in stores and more time to spend with your family.
No money down, No interest, No payments for 30 days.
Price Freeze: Guaranteed same price upon reorder, for two years
Save Money on Gas: Fewer trips to the grocery store.
Custom Ordering: Order exactly what your family wants and needs.
Selection: Larger selection of groceries than any other grocery store in Canada.
No membership fees.